Associate Professor of Economics at HEC Montreal, Canada.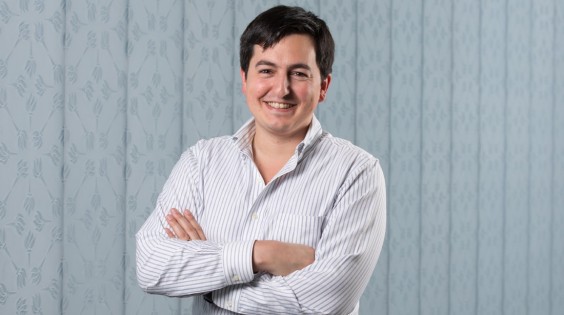 ---
I am an associate professor of economics at HEC Montreal (Professeur agrégé). My research interests are in urban economics, the economics of education, econometrics, and microeconomic theory. My Ph.D. is from the Paris School of Economics, with PhD jury members Eric Maurin, Barbara Petrongolo, Thomas Piketty, and Romain Rancière. I have published in the Review of Economics and Statistics (Harvard Kennedy School of Government), the Journal of Economic Theory, the Journal of Public Economics, the Oxford Bulletin of Economics and Statistics, and Education Finance and Policy, the journal of the American Education Finance Association published by MIT Press. The list of my invited talks is here. Previously, I taught more than +1,500 business students in the MBA, EMBA, PhD programs at INSEAD.
My blog, "Cities: Real estate, mortgage credit, and the structure of cities"
Some pictures of the Summer school in urban economics I organized in June 2017.